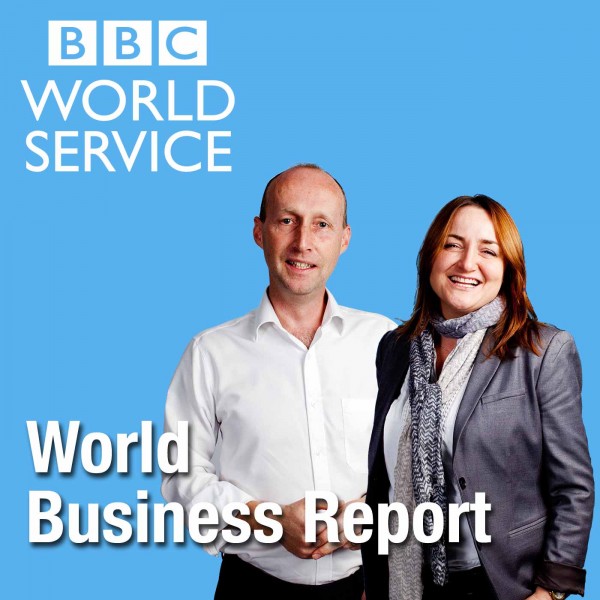 Boeing 737 probe: regulator admits 'mistake'
We hear the latest from the Boeing 737 probe, where it was revealed that US regulators allowed Boeing's 737 Max to continue flying, despite knowing there was a risk of further crashes. The BBC's Michelle Fleury has been watching the hearings on Capitol Hill and tells us what else was said.

And the US Federal Reserve suggested it doesn't plan to alter interest rates for the next year. Susan Schmidt, head of US equities at Aviva, gives her analysis of the Fed's decision to leave rates unchanged once again.