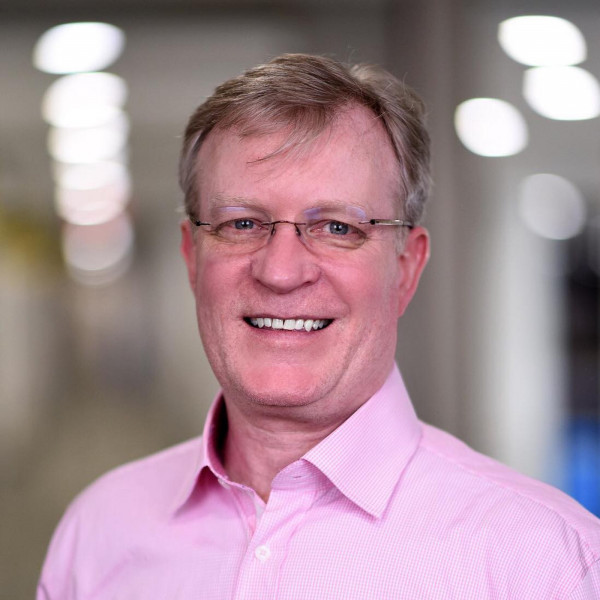 Influencer Marketing keeps growing because IT WORKS!
This is our last episode for 2019! The year has flown by, we've had tremendous fun and at the same time learned a lot. Thank you to each and every one of you for downloading, listening and supporting the podcast. We're looking forward to 2020 and taking you on the journey with us.

We end the year off with a bang! We have our first international guest on the episode - all the way from Texas in the United States of America. TOM AUGENTHALER is a world-renowned speaker and educator on Influencer Marketing, working with many fortune 500 companies such as Intel, HP and TIME Magazine! He's been in the influencer marketing game since 2007 and consulting corporate clients since 2009.

To watch Tom's LinkedIn videos, Influence Unpacked, search for the hashtag #InfluenceUnpacked on the platform or even better, follow or connect with him at https://www.linkedin.com/in/taugenthaler.

As always, please follow us on Facebook at https://www.facebook.com/IMconversations/ to keep updated and please share it with your friends who are also interested in the industry.

A big thank you to our friends at Nfluential for making sure conversations happen and the coffee keeps flowing! Contact them on www.nfluential.co.za for your strategy needs and follow them on Twitter and LinkedIn (@nfluentialsa) to stay in touch with the industry.