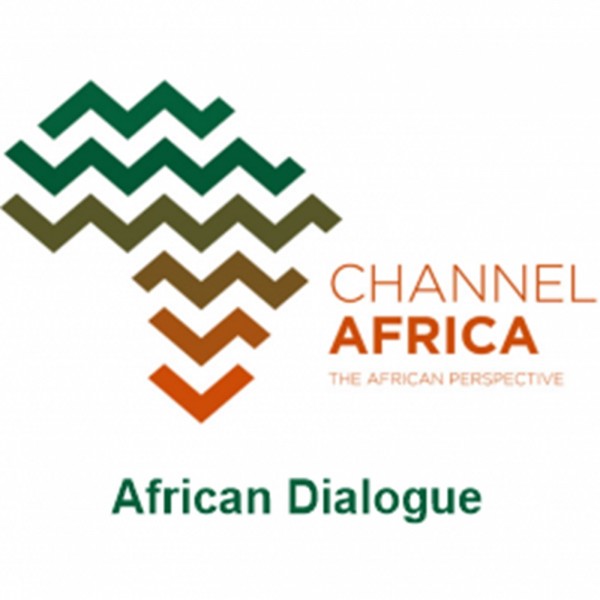 SAA on business rescue.
South Africa's President Cyril Ramaphosa has taken the decision to put South African Airways, the cash-strapped national flag carrier, into voluntary business rescue. Speaking about all state owned entities in the country Ramaphosa said they would not allow any of these strategic entities to fail. But rather, take all necessary steps – even drastic ones to restore them to health. In the case of SAA, Ramaphosa emphasised that there was no other viable and financially workable option for a credible future for the airline. But what does business rescue mean? How long does the process take? How does it affect the operation of an entire company?
Joining us on the line is:
• Professor Jannie Rossouw is Professor of Economics and Head of School of Economic and Business Sciences at the University of the Witwatersrand.
• Joachim Vermooten is an Independent Transport economist.