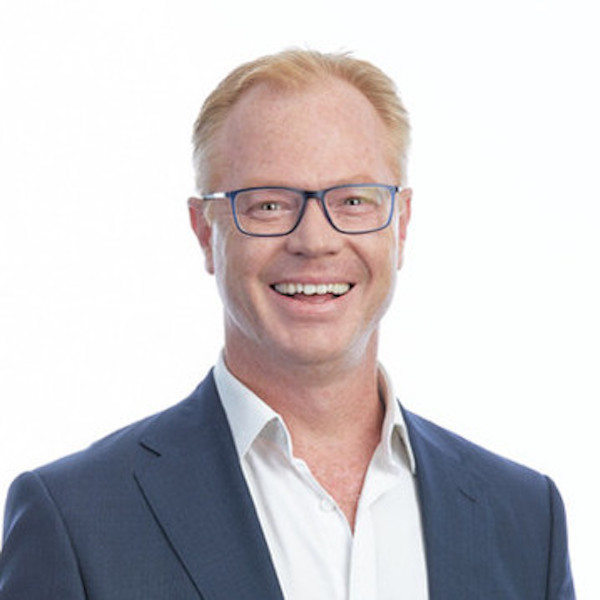 EP03: An Interview with David Blyth about Challenger Brands
Challenger Brands... They shake things up. They change the rules. They get famous. And they do it with passion and smarts, not big budgets or easy answers. In this episode, the Doc and the Guru chat to DAVID BLYTH from eatbigfish about Challenger Brands and their growth and impact in the South African market and also take a look at some of the brands eating big fish locally.

This podcast is proudly brought to you by Nfinity Media who are incubating innovative businesses in the media industry. For more info on Nfinity Media, visit www.nfinity.co.za.