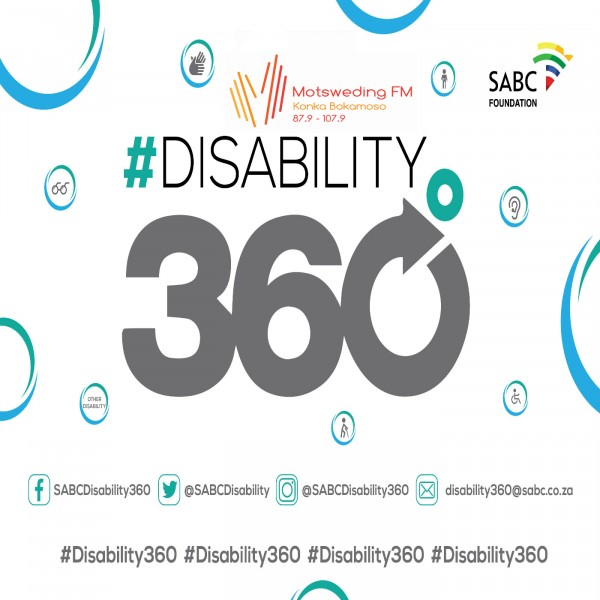 Mekgwa e e siametseng go ikatisa ya batho ba ba tshelang le bogole
A Regular exercise is a relevant and important activity for many if not all of us. Exercising is important because not only does it help one to keep healthy and active, but it also helps in flexibility and empowering of the immune system, therefore preventing infections or illnesses.
Disabled people also do need to exercise, whether one is a paraplegic, uses crutches or even is a physiotherapy patient, it is important for one to find rightful exercises to help keep their bodies' healthy and active at all times.
To learn more about proper and relevant exercises fit and suitable for disabled people we have invited Mr. Job Rangwaga, a fitness instructor to enlighten us further on the rightful exercises.