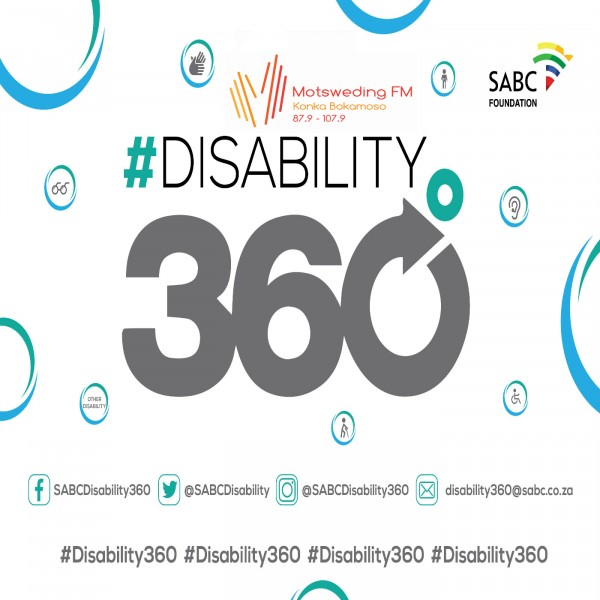 Botlhokwa ba tshegetso ya ba lelapa mo bathong ba ba tshelang ka bogole le Rre Jappie Thulo
One of the most important pillars of life that we all need and almost at some instant can't do without is support. Support comes in many forms, either in monetary, emotional/psychological or even physical form of support.
Now much as the South Africa and other greater parts of the country have accepted disabilities as a various conditions that we have to live with, they do not define the person or their capabilities, there still are instances of stigma and discrimination based on the physical appearance and abilities of a person. Hence disabled people do need emotional and any other kinds of support from their closest people in order to also shine their lights in life.
Family support is good in such a sense that it instills a sense of belonging and pride in who you, and confidence in what you do or what you intend to do.
Our guest for today will explain more to us how family support has elevated him enough to have broken barriers that were thought to be above disabled people and able to do well in a competitive world.