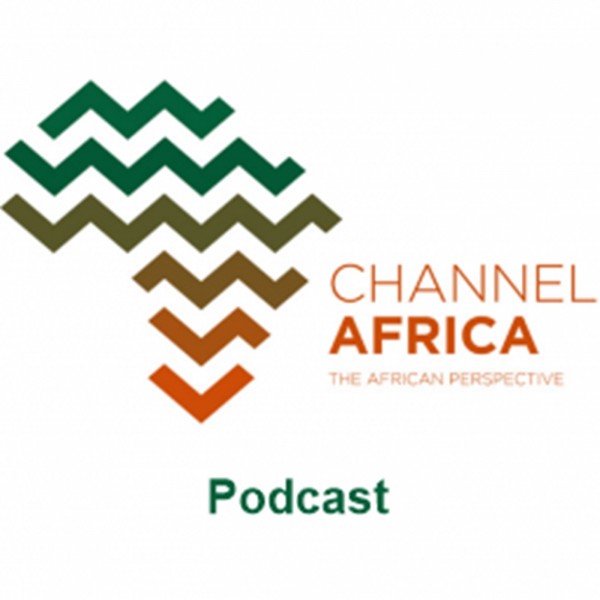 Namibia vote results
Namibian President Hage Geingob has won a second term in the presidential election despite the worst-performance for his South West Africa People's Organization -SWAPO, as socio-economic challenges curbed support for the party. The SWAPO party received 56.3 percent of the votes , significantly less than during the last elections when the party, which has been in power since independence in 1990, won 80 percent of the vote.

For more on the vote results, Channel Africa's Khumbelo Munzhelele spoke to Panduleni Nghipandulwa, Project Coordinator for The Namibia Institute for Democracy.