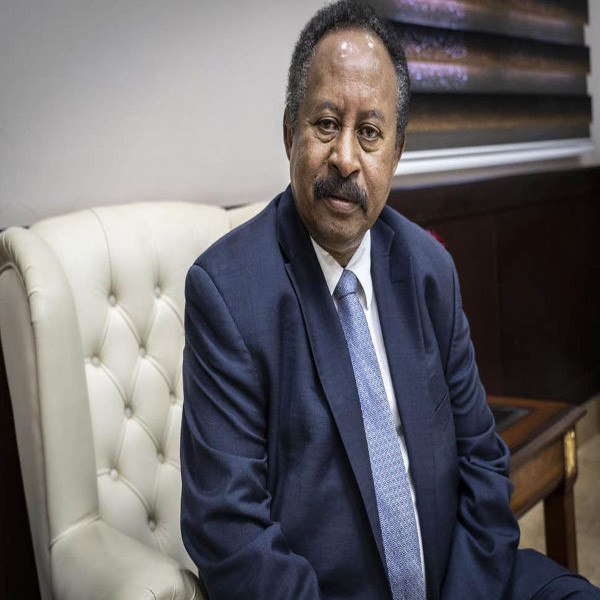 Sudan's Prime Minister in US seeking to end sanction
Sudan's Prime Minister has begun a critical visit to the United States this week where he will seek a roadmap from Washington on ending decades of sanctions against his country.
Abdalla Hamdok was sworn in as Prime Minister in August after months of mass protests led the military to remove long-time authoritarian leader President Omar al-Bashir from office. The former high-ranking United Nations Economist now leads a reform-minded government that seeks to normalize their international relations; key among those Sudan's removal from the US list of State Sponsors of Terror.