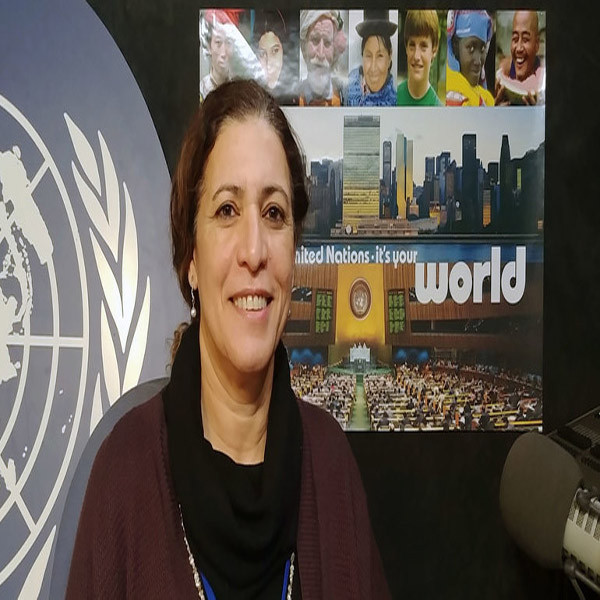 "Volunteerism opens doors, impacts peace and development throughout communities"
Volunteerism opens doors and impacts peace and development throughout local communities, as well as on a national and global level, according to the chief of UN System Affairs and New York Office of UN Volunteers (UNV).
Naoual Driouich said, in an interview with UN News ahead of International Volunteer Day that will be marked on Thursday. She knows her way around the UN system, having previously served with UN Women and the UN Development Programme, UNDP, in Iraq, Yemen and other hotspots, seeing "first-hand" the difference volunteering can make.