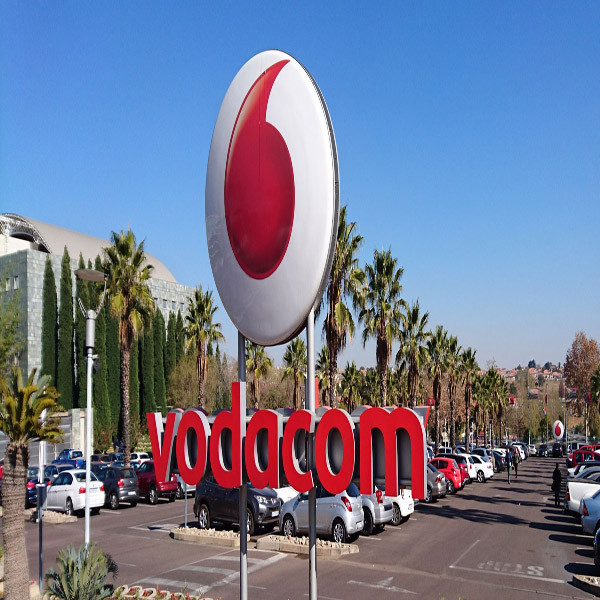 SA mobile companies given ultimatum to reduce data prices
South Africa's Competition Commission has given mobile phone companies Vodacom, and MTN, two month to reduce mobile data prices by 30 to 50% or face prosecution.
The commission says an international benchmark found that mobile data prices in South Africa are excessive.
The commission released the final report on data services market inquiry on Monday.