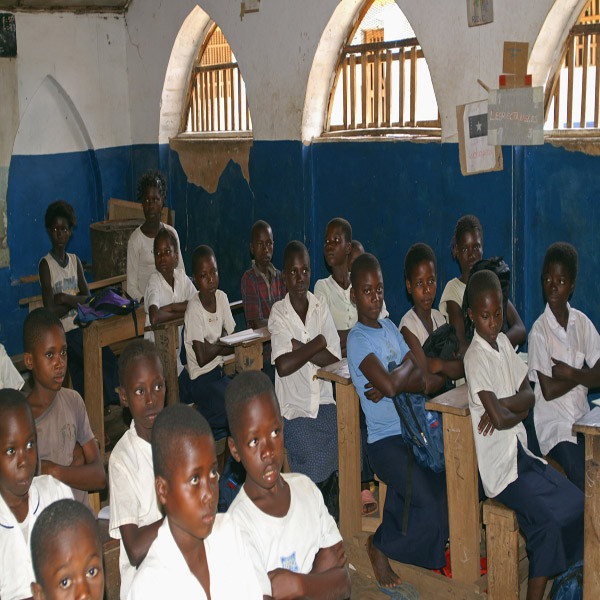 Services remain paralyzed in DRC's catholic schools
Services remained paralyzed on Monday in the DRC's North Kivu Province and in several catholic schools in South Kivu province.
This after a strike called by civil society groups to demand the UN mission to leave the country. Some people are accusing the Monusco of failing to protect civilians and supporting the national army.