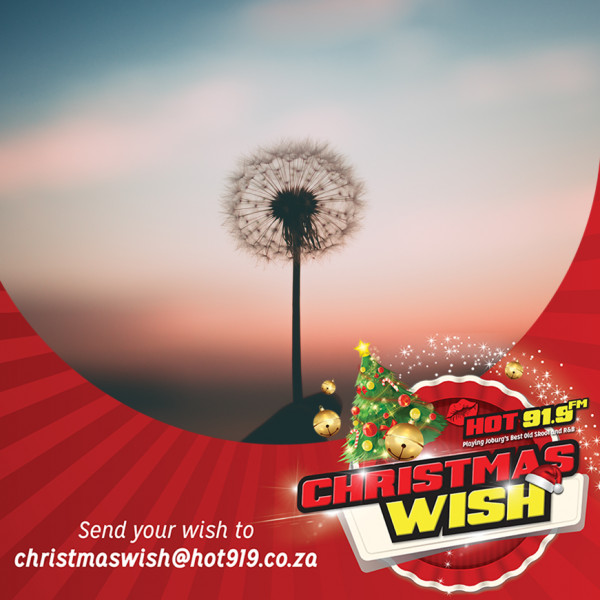 CHRISTMAS WISH - DIANE GETS CRITICAL BACK SURGERY
Diane suffers from a bulging disc which is causing severe narrowing of her spinal canal whilst impinging on the S1 nerve roots on both sides. The latest prognosis is that she will be paralysed within 6 weeks if she is not operated on.

Diane is a self-employed, 39 year old, single mother of 2 young children. She is self-employed and the sole breadwinner in a household with 2 aging parents, as well as an unemployed sister with a young daughter.

Without medical aid, Diane's medical expenses are astronomical. She has visited various government institutions only to be told their waiting lists are between 3 and 7 months, with some as long as 2 years, just to get an appointment. Diane just does not have this time!

The back surgery that will cure Diane and literally get her back on her feet costs in excess of R200,000.00 an amount that is just not in her reach. A close friend has appealed to Hot Cares and the Christmas Wish team to assist.
Diane has tried her best to do crowd funding to raise money but has not managed to obtain what she needed as yet.
Diane believed that we were calling her to put out to our listeners to assist with pushing the crowd funding, we surprised her with so much more. Hot Cares contributed R130,000.00 towards her medical costs, and Pieter Liebenberg one of our sponsors contributed a further R30,000.00. Thank you to everyone who supported Hot Cares who made this possible.