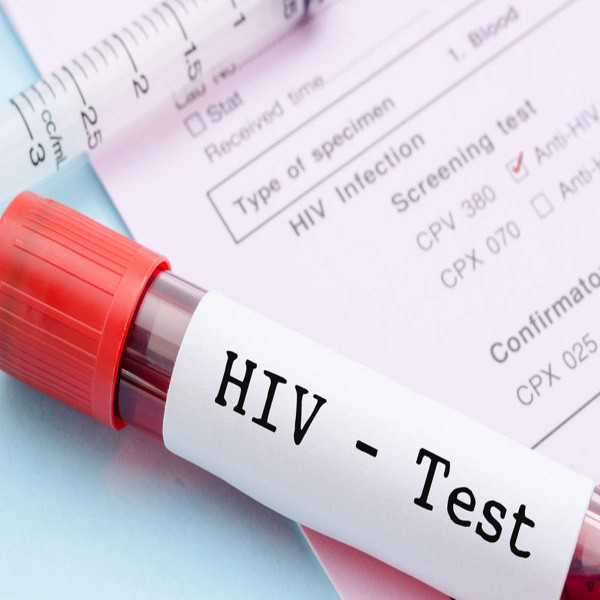 UNICEF cautions against neglecting of testing, treatment initiatives for children
Although the world is at the cusp of making great gains in the battle against HIV/AIDS, the UN child agency UNICEF is cautioning against the neglecting of testing and treatment initiatives for children and adolescents.
According to a UNICEF regional snapshot on children and HIV, 1.8-million children and adolescents aged 0-19 are living with the infection in Eastern and Southern Africa - a region which remains the epicenter of the epidemic. Critical needs include improving HIV testing, treatment and viral load suppression among this vulnerable group.