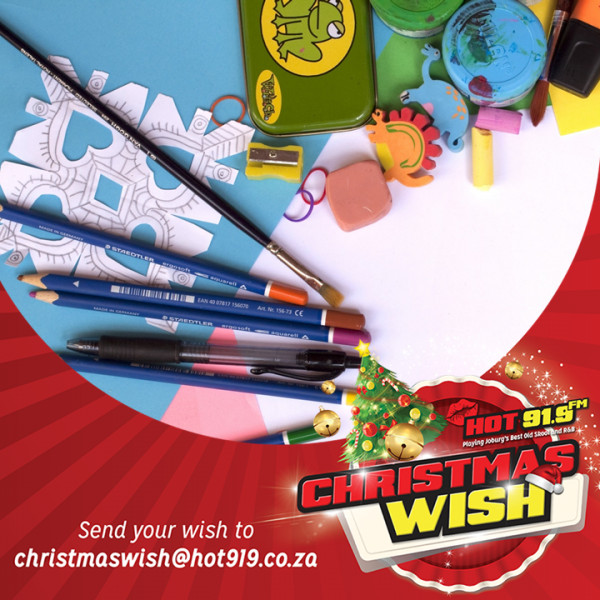 CHRISTMAS WISH - TAMMY
Tammy sent in a Christmas Wish for help with her daughter's educational needs. Tammy's husband was murdered 6 years ago when their daughter was 4 years old.
Their life was thrown into turmoil. A life of court battles, investigations and legal trauma ensued but after 5 long years of the case being postponed again and again, then finally being heard – the final judgement was made and the accused was found not guilty.
When this happened, Tammy and her daughter tried their best to move on. Then disaster struck, the life policy Tammy's husband had left for them, which was invested with a financial investment company in North Riding for her daughter's education had been embezzled.
Tammy's daughter has had a rough time the past few years and securing her education would make the world of difference to their lives at this point.
Hot Cares will be paying for Tammy's daughters educational needs for 2020. This includes annual school fees, levy's, textbooks and stationery totally an amount of R32 000.