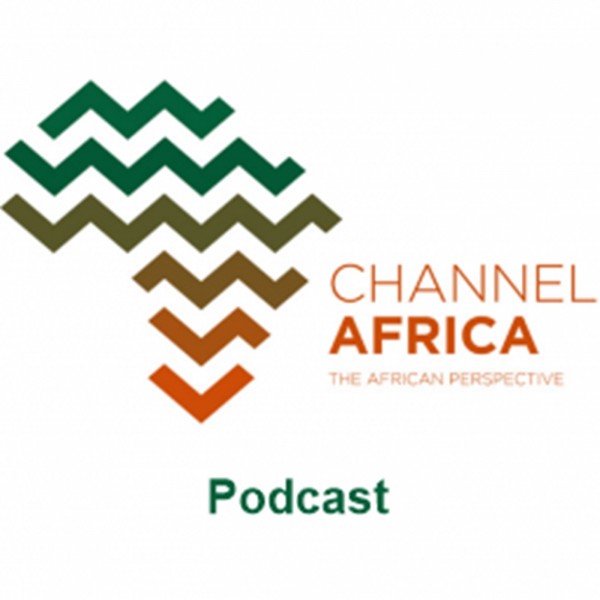 Ethiopia Sidama Vote
Ethiopia's Sidama people have voted overwhelmingly to form their own self-governing region as many of the country's ethnic groups demand greater autonomy under sweeping reforms led by Prime Minister Abiy Ahmed. The vote results show 98.5% of voters have backed the change , with turnout reaching 99.7%. The result grants the Sidama, who represent about 4% of Ethiopia's 105 million population, their own self-governing region - the country's 10th, control over local taxes, education, security and certain legislation.

For more on the significance of the vote, Channel Africa's Khumbelo Munzhelele spoke to William Davison, Senior researcher on Ethiopia at the International Crisis Group.