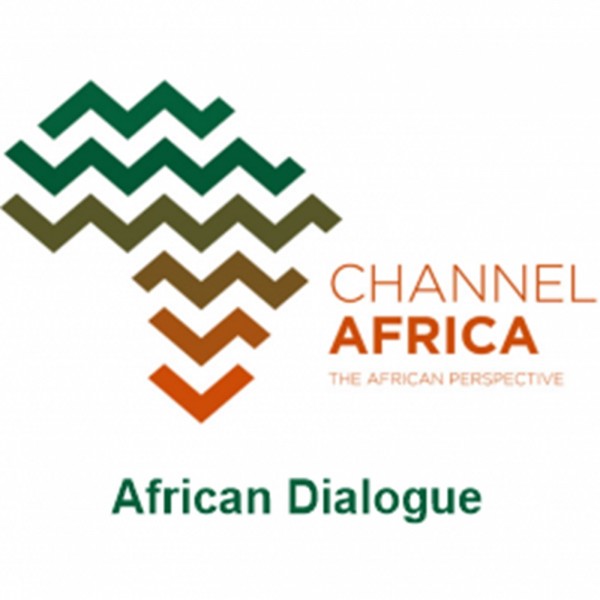 Social Media Trends
Social media with Tumelo Zulu what's trending?

• Former South African President Jacob Zuma is in court again today to appeal the dismissal of the application he lodged for a permanent stay of prosecution.
• South African Airways threatening not to pay staff salaries on time because of the current strike that is already diminishing the coffers of the airline?
• Our very own comedian Trevor Noah has been nominated for Best Comedy Album! At the Grammy Awards?