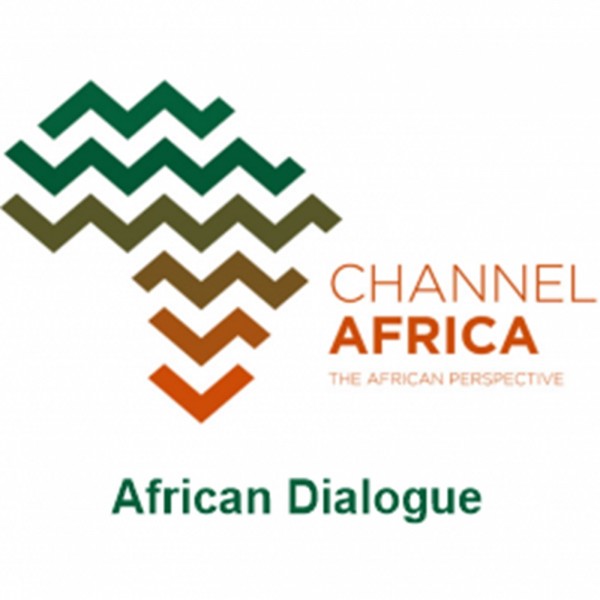 A zoom into Guinea Bissau
What's making news on the African continent, today we zoom into Guinea Bissau where presidential elections are expected to be held on Sunday 24th of November. President Jose Mario Vaz is the first democratically-elected president in Guinea-Bissau's history to finish his term. I'm joined in studio now by Channel Africa's Executive Producer Charlie Khumalo.

• How crucial are these elections? The president is standing for re-election?
• Have things on the ground stabilised?
• How is the media in Guinea Bissau reporting about the elections?