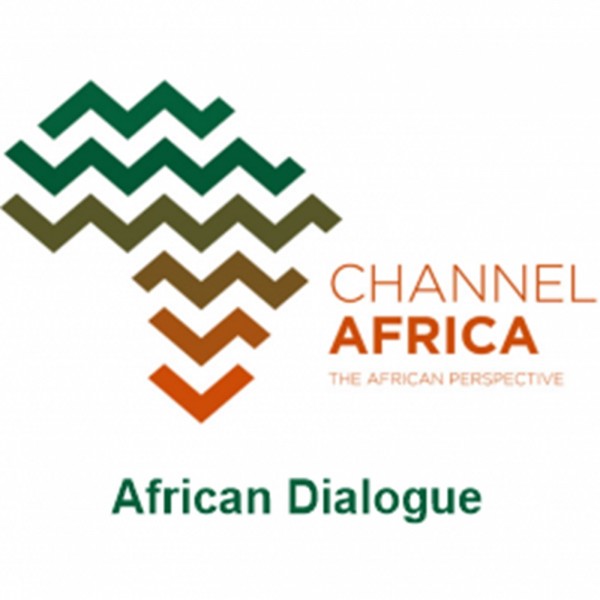 South Africa's marriage laws
The Minister of Home Affairs has announced that his department is currently working on making a number of changes to South Africa's marriage laws. According to Minister Aaron Motsoaledi, the updated policy must deal with the following: human dignity, equality and non-discrimination.
Joining us today is:
• Dennis Matotoka the legal adviser for the Commission for Gender Equality.
• Adv Sabelo Sibanda, Founder of the School of African awareness and Ama-Africa Aqotho.
• Kensani Motileni is an Attorney at the Legal Resources Centre based in Cape Town.