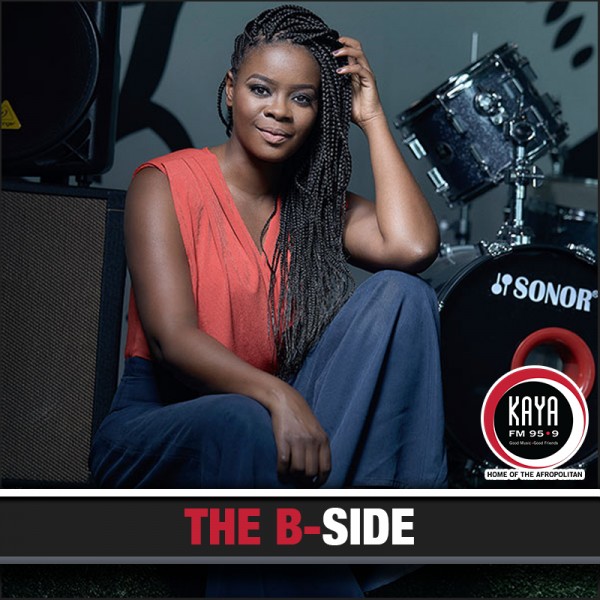 Gogo Nokulinda Mkhiza
Gogo Nokulinda Mkhiza. GogoSpeaks "Purpose and Prosperity" is the 4th in the annual
GogoSpeaks series. The talk will give practical tools and guidance to
those who wish to maximise their potential, soothe internal anxieties,
and participate in positive and progressive ways in their lives,
relationships and communities. A central focus of the talk is thriving
in and with love - self love, community love and romantic love.
In GogoSpeaks, Sangoma, Mother, Wife Nokulinda Mkhize shares
her knowledge and experience of indigenous healing practices in a
modern, urban context. The series GogoSpeaks focuses on working
with intergenerational trauma and decolonising ideas around healing
and indigenous spiritual beliefs.