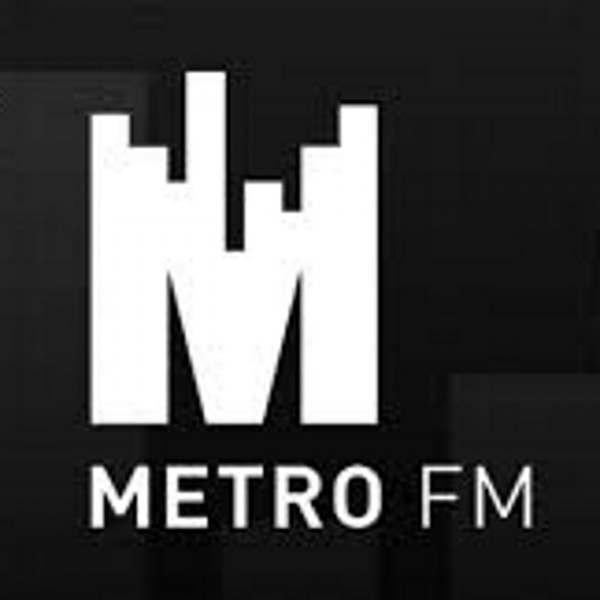 UNDER THE MICROSCOPE: Dr Melissa Myambo From the Centre for Indian Studies in Africa at Wits University
UNDER THE MICROSCOPE

A new study by by Statistics SA, titled Inequality Trends in SA says more than half of SA's household spending comes from the richest 10% of its people, while the bottom 50% of the population shares less than 10% of total spending, reflecting the deep inequality that puts SA up there in the top five most unequal countries globally. The report ranks black African households as facing the highest level of unemployment, as well as earning the lowest wages of any racial category when employed. They also have "significantly lower" access to medical aid cover than other racial groups.

And governemnt recently launched the 25 Year Review report. The report also found that spatial planning continues to breed more marginalisation and poverty among certain groups. And it says with all the legal and policy instruments of redress in place, poverty and inequality still persist and this is largely the result of skewed ownership and participation patterns in our economy".