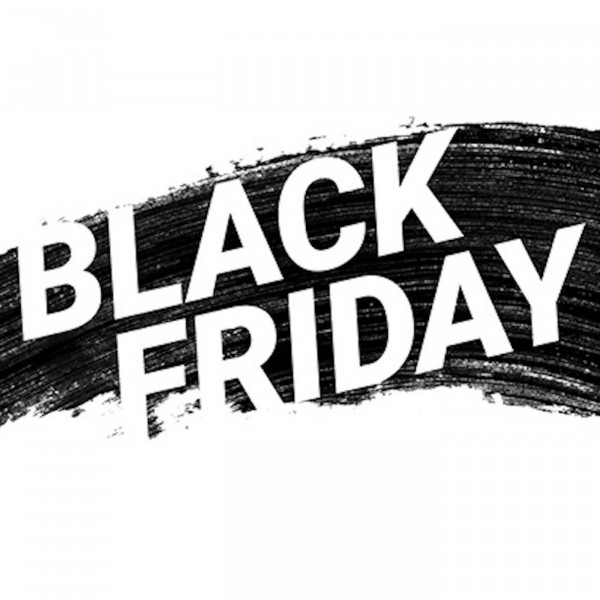 BONUS EPISODE: Black Friday... Fabulous idea or marketing hoax?
Black Friday is around the corner and the start of the usual debate around its place in the South African market. We'll be taking an in-depth look at the results of Black Friday once all the results are in but for now, we'd like YOUR opinion.

Comment or weigh in on the debate on our Facebook page: www.facebook.com/DocGuruPodcast/ or on our LinkedIn posts. We look forward to your input!