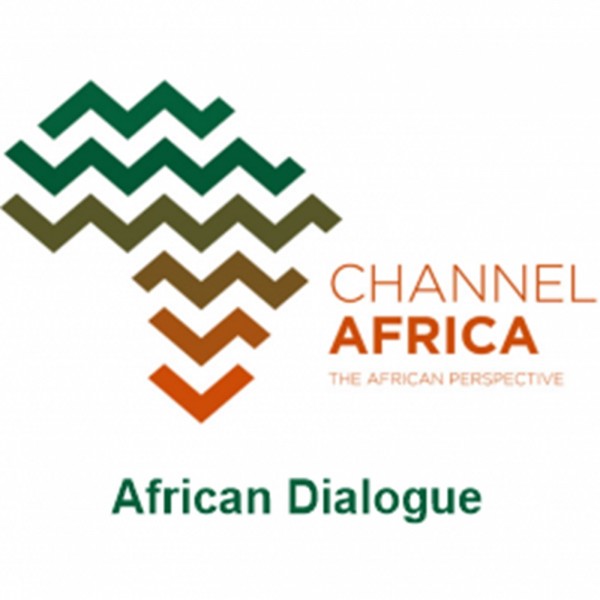 11th BRICS Summit
South Africa's President Cyril Ramaphosa has concluded a working visit to Brasilia in Brazil where he participated in the 11th BRICS Summit. At the conclusion of his visit, Ramaphosa stressed that the leaders of Brazil, Russia, India, China and South Africa have affirmed their shared commitment to a strong multilateral system that is properly governed. The President said this commitment, along with BRICS' stated intent to promote trade among member states and play a key role in the growth of the world economy, constituted a notable positive outcome for the summit which was themed "BRICS: Economic Growth for an Innovative Future". The BRICS have been meeting annually since 2009, with South Africa joining for its first summit in 2011, to enhance cooperation among themselves, as well as issues of common concern, including global governance reforms, development challenges and security concerns. The Brasilia Summit happened against a backdrop of growing global economic concerns. The International Monetary Fund's latest growth forecast projects a global economic growth slowdown in 2019 due to increased geopolitical- and trade tensions and a downturn in manufacturing activity.
Joining us today is:
• Cyril Prinsloo a researcher at the South African Institute of International Affairs (SAIIA).
• Sanusha Naidoo an analyst from the Institute for Global dialogue.