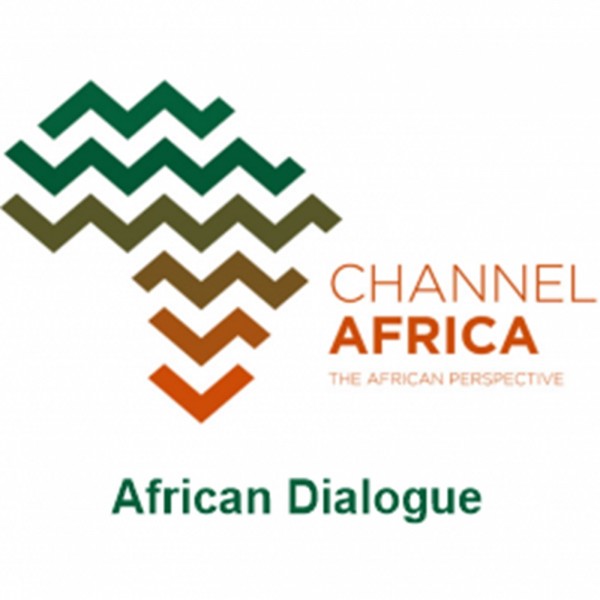 Cancer affecting men
The month of November is now known as "Movember". This month, men around the world stay refrain from shaving their beards to bring awareness to men's health. This theme is relevant especially since recently South Africa lost one of its popular radio hosts, Xolani Gwala, who died after struggling with colon cancer. It is commonplace for men, not only in the country, but all around the continent and the world to struggle with dealing with health issues such as cancer, as the disease is stereotypically seen as one which affects women.
To look at this we joined by:
•Prof Bernando Leon Rapoport, Specialist physician and medical oncologist. Founder of the Medical Oncology Centre of Rosebank
• Darren Robertson, a cancer survivor and representing the Movember Foundation.
• Prof Michael Herbst, health specialist CANSA Men's Health Division.