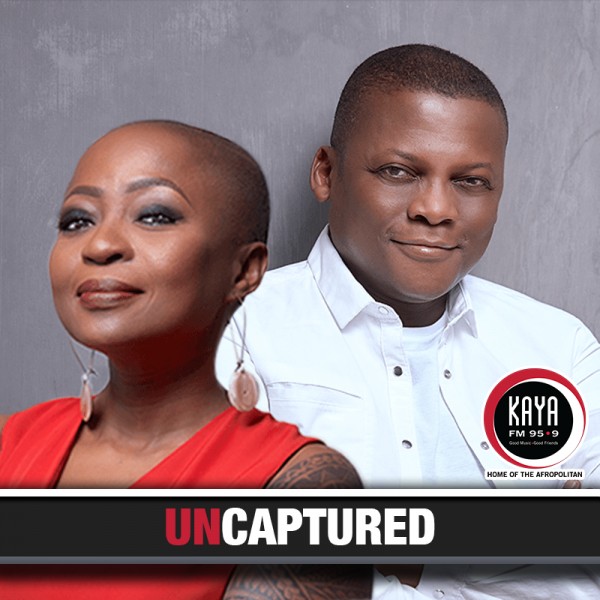 Health Wednesday with Dr Sindi Van Zyl - Hepatitis
Hepatitis.Hepatitis refers to an inflammatory condition of the liver. The condition
is commonly caused by a viral infection, but there are other possible
causes of hepatitis. These include autoimmune hepatitis and hepatitis
that occurs as a secondary result of medications, drugs, toxins, and
alcohol. For more on this we are joined on the line by our very own, Dr
Sindi van Zyl who is a GP....