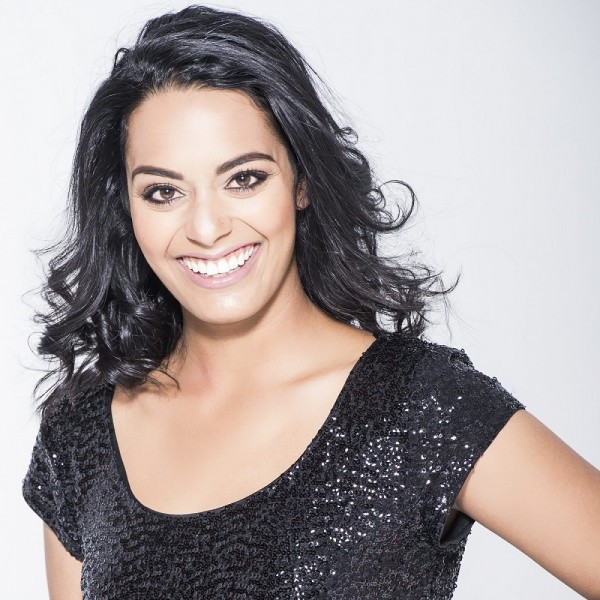 An episode about Zara, Influencer Marketing & Breaking the Internet
Zara, the iconic fashion brand recently launched its first ever online store in South Africa. No prizes for guessing - their go to strategy was INFLUENCER MARKETING!

In today's episode, we take an exclusive peek at the strategy and implementation processes by chatting to KRIYA GANGIAH; radio presenter, MC, digital strategist, actress, model, serial businesswoman and much more…

Follow Kriya on Instagram, Twitter and Facebook to get to know her better (@kriya.g); and if you want to know more about her business, check out Tridens Media's website on www.tridensmedia.com.

You can read the full article that we referenced on the results of the Zara campaign on Biz Community at this link... https://www.bizcommunity.com/Article/196/179/195782.html

Please follow, like and share our Facebook page to stay updated on the podcast episodes at https://www.facebook.com/IMconversations/.

A big thank you to our friends at Nfluential for making sure conversations happen and the coffee keeps flowing! Contact them for your influencer strategy needs that can assist your brand to gain digital visibility and all that goes with it.

Nfluential has just released the South African Influencer Marketing Agency Landscape, to download your copy for free and know which agencies and platforms can make your life easier when thinking about running an influencer campaign, go to their website... www.nfluential.co.za.

Follow them on Twitter and LinkedIn (@nfluentialsa) to stay in touch with the industry.