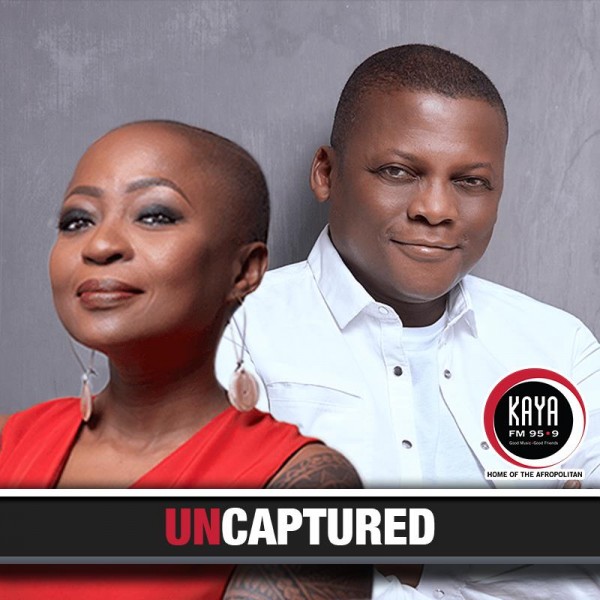 What Springbok celebration without water? Hammanskraal residents ask
As the Springboks were parading through the streets of Tshwane with their Webb Ellis trophy on Thursday, some residents of Hammanskraal bemoaned that the Rugby World Cup win would not bring them water.
They were not in the mood for celebration. When Tshwane Municipality posted celebratory pictures of the parade on its social media pages, residents had mixed reactions. Joining us now on the line is Sekgabi Mosobe. She lives in Winchester Hills in the South of JHB and her daughter is a learner Prestige College in Hammanskraal

⦁ She is forced to buy 25 litres of bottled water each time her daughter visits (this water is used only for drinking? Daughter comes homes monthly. One 5L bottle costs R25
⦁ Daughter uses borehole water for bathing and washing clothes
⦁ What happens to the other learners whose parents can't afford to buy the bottled water
⦁ She and a few other parents are even taking their children out of the college
⦁ How can Afropolitans help?
⦁ Where can Afropolitans take the donated water?