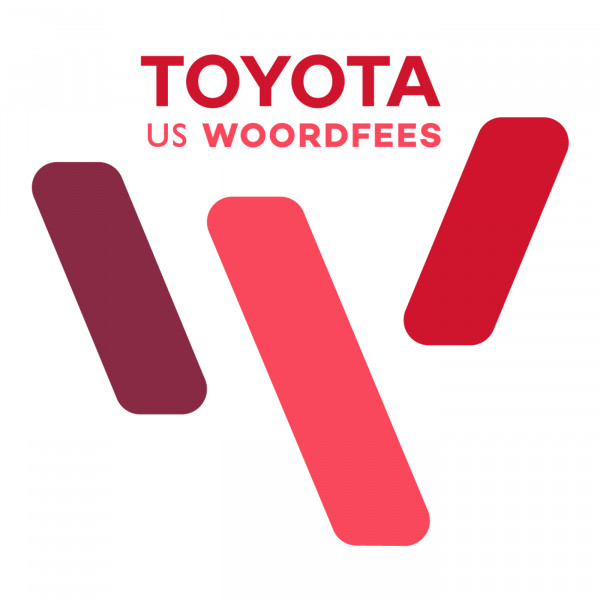 Geloofsgenesing of oëverblindery?
Met Kay de Villiers en Johannes de Villiers
Bewerings oor geloofsgenesing word smalend deur die 'ander kant' afgemaak as oëverblindery, of mense vra sinies hoekom God dan nie mense met amputasies 'genees' nie.Bestaan 'bonatuurlike ingrype'? Staan geloof hier teenoor die rede? Is die wetenskap van Westerse medisyne voldoende? Is daar ruimte vir geloof in genesing? Of bly dit 'n plasebo-effek?