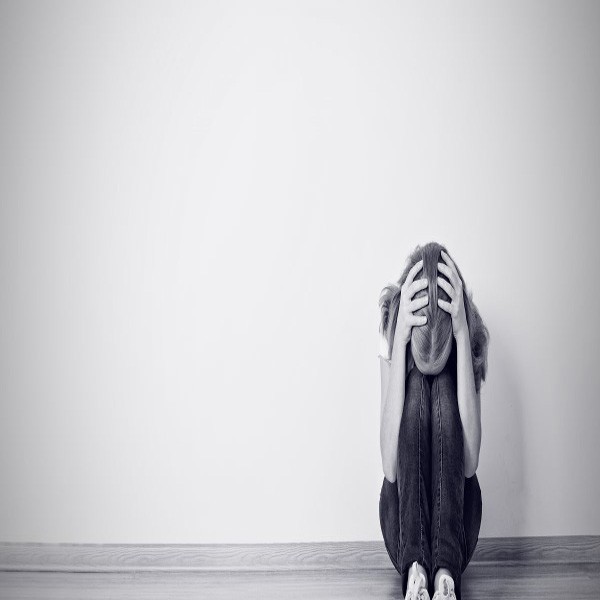 Forty percent of Ghanaians suffers from mental illnesses
Dealing with mental health problems can be a challenge for many developing countries.
Ghana's mental health authority estimates that about 40% of the country's population suffers some form of mental illness.
But people often lack access to quality healthcare. Now a group of four young men have launched an initiative known as Mind IT, which uses an innovative app. It includes a free short code to screen and diagnose mental illness and to refer patients to the nearest community psychiatric unit.