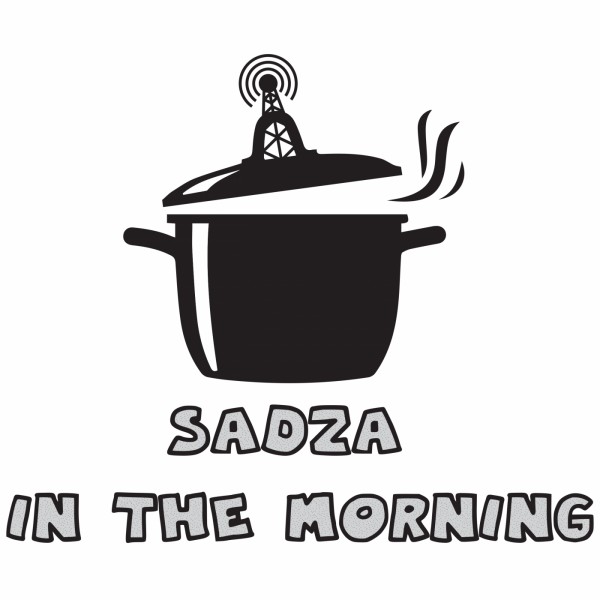 80. "Strive Masiyiwa Akangoti Handina Hama KuZimbabwe Saka Pisai Vanhu"
Riiiiiiiiiight!

Episode 80 of The People's Podcast is here! This one is quite loaded, we catch up with the March that wasn't really a march and the back and forth between the US Embassy and Pferrorists, we also bring you this week's mini episode of Catch & Release, spoiler alert it features Joram Gumbo. But first pane some young girls and boys paRusape who are dabbling in LULA LULA and Sadza in the Morning investigates!

We play some new tunes, it's a pretty fire episode.