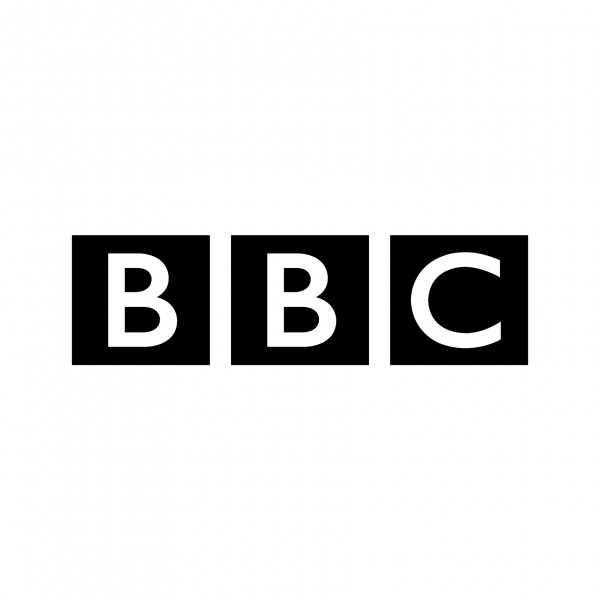 Brexit: EU and UK reach a deal
A Brexit agreement has been drawn up - but it needs approval by UK's parliament. Prime Minister Boris Johnson has urged MPs to 'get this excellent deal over the line'.

Also, US Vice President Mike Pence visits Ankara to urge halt to offensive against Syrian Kurds, and scientists discover the world's fastest ant.