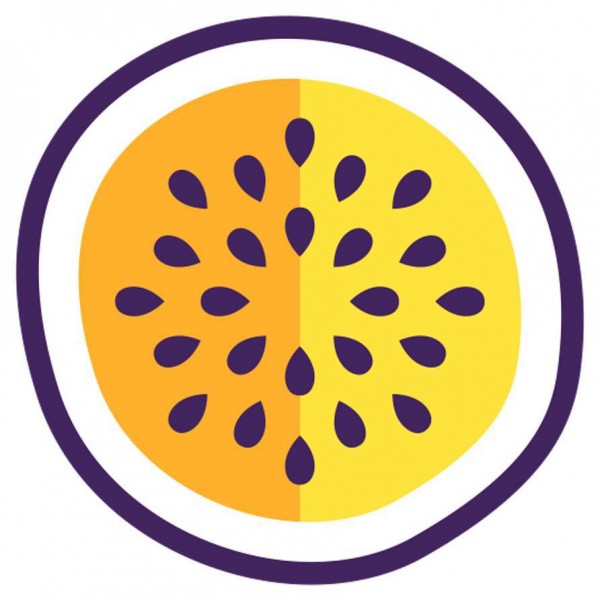 InsureTech start-up Granadilla leverages Tech & People to power ahead
Insurance is traditionally and infamously a massive pain-point for consumers throughout their purchase journey. In this episode we chat to IKA VAN WYK from GRANADILLA INSURANCE, whose mission is simply to unsettle the traditional insurance model by deliberately marrying disruptive tech and a refreshing customer-focused culture as a way of modifying how consumers think and buy insurance.

You can find out more about Granadilla Insurance on www.granadilla.ai or catch them on Facebook, Instagram, Twitter, LinkedIn and YouTube.

A big thank you to our friends at Nfluential for making sure conversations happen and the coffee keeps flowing! Contact them - they are Influencer Marketing Strategists and will propel your business to startling success. For more info on Nfluential, visit www.nfluential.co.za.