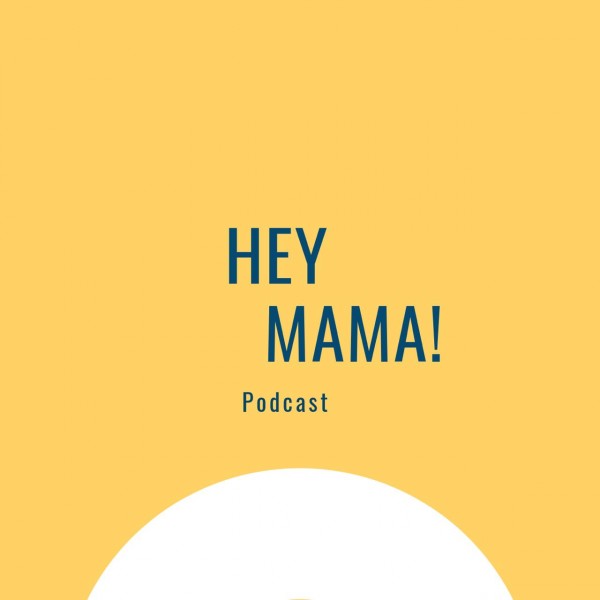 I think I made my baby facing the ocean
Hi there. My name is Someone's Mom.
Our first episode opens the window to who we are and the very beginning of this thing called Motherhood. We talk about the realities of finding out you are pregnant, reconciling expectations with reality and we reminisce about how 'baby' was conceived.