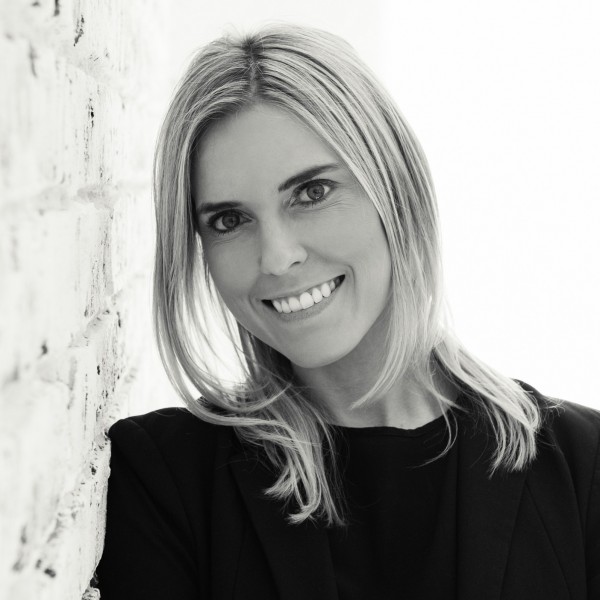 Behavioural Linguistics in Influencer Marketing
Influencer marketing is just that... Influence. And to influence purchasing behaviour takes careful thought when it comes to communication and that's where BEHAVIOURAL LINGUISTICS come in. In this episode, we chat to LEIGH CRYMBLE from BREADCRUMBS about Behavioural Linguistics and how it is used in Influencer Marketing.

You can find out more about BreadCrumbs on www.thebreadcrumbs.co.za or catch them on Twitter, LinkedIn and Facebook.

A big thank you to our friends at Nfluential for making sure conversations happen and the coffee keeps flowing! Contact them - they are Influencer Marketing Strategists and will propel your business to startling success. For more info on Nfluential, visit www.nfluential.co.za.