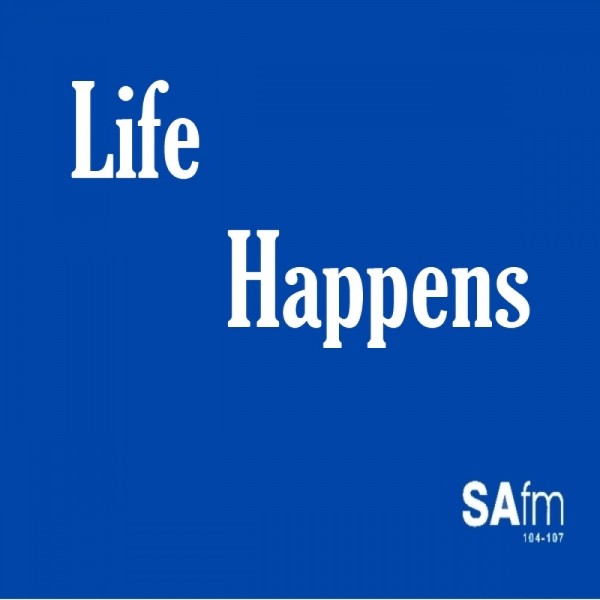 PAYING TRIBUTE TO THE LATE MAMA WINNIE NOMZAMO MANDELA
Winnie Madikizela-Mandela OLS MP (born Nomzamo Winifred Zanyiwe Madikizela; 26 September 1936 – 2 April 2018 , also known as Winnie Mandela, was a South African anti-apartheid activist and politician, and the second wife of Nelson Mandela. She served as a Member of Parliament from 1994 to 2003,and from 2009 until her death,[4] and was a deputy minister of arts and culture from 1994 to 1996. A member of the African National Congress (ANC) political party, she served on the ANC's National Executive Committee and headed its Women's League. Madikizela-Mandela was known to her supporters as the "Mother of the Nation".

Guest: Ntombizikhona Valela – PhD History Student AT WITS , Writer and Historian .Her research interest is in intellectual history and legacy of Winnie Mandela Mandela.