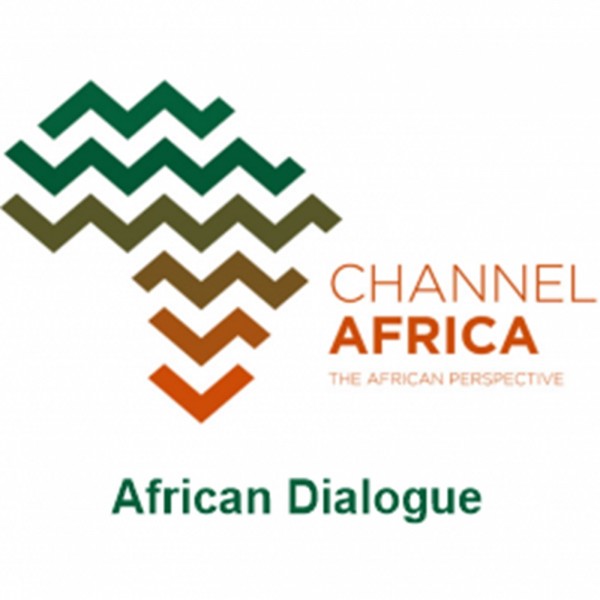 Social Media Trends
Social media with Tumelo Zulu what's trending?

• It has been finally decided that Zimbabwe's former President Robert Mugabe will be laid to rest in his hometown of Zvimba?
• The Duke and Duchess of Sussex are making waves in South Africa visiting a number of organisations.