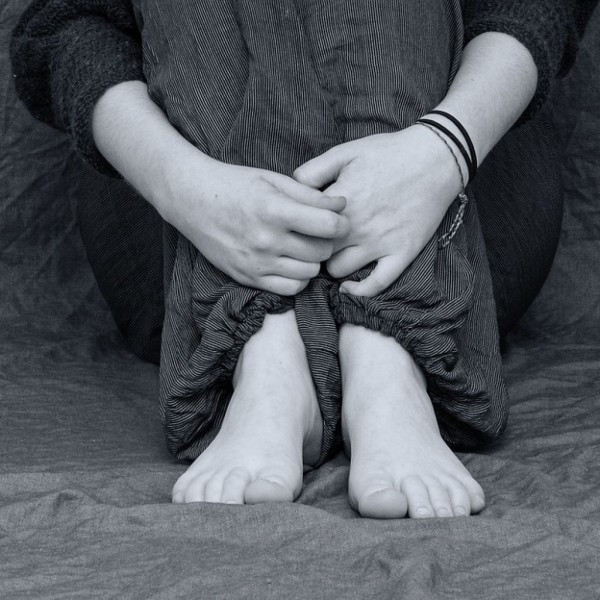 Mental Health Awareness - Depression
World Mental Health day is on 10 October. And in the lead up to that day, I'll be exploring a few themes around that with the help of Dr. Anina du Toit, a clinical psychologist practising in Windhoek.
In part one we discussed Depression in more detail.