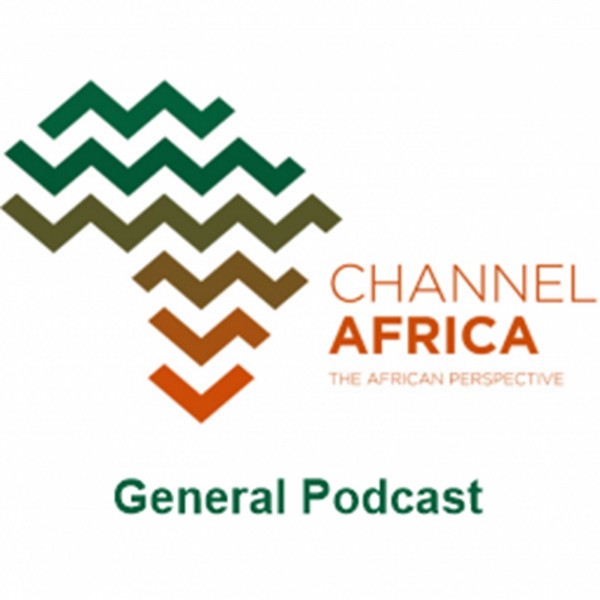 Tunisia Vote Preview
Two political outsiders will compete in a run-off vote to become Tunisia's next president after they topped the first round of voting. Kais Saied, an independent candidate and law professor, won a shock victory with 18.4% of the vote. He was followed in second place by Nabil Karoui, who received 15.6% of the vote. Initially scheduled to take place in November, the vote was brought forward following the death of President Beji Caid Essebsi in late July.
For more on the significance of the vote, Channel Africa spoke Dr Mohamed Chtatou, an expert on North African Politics.