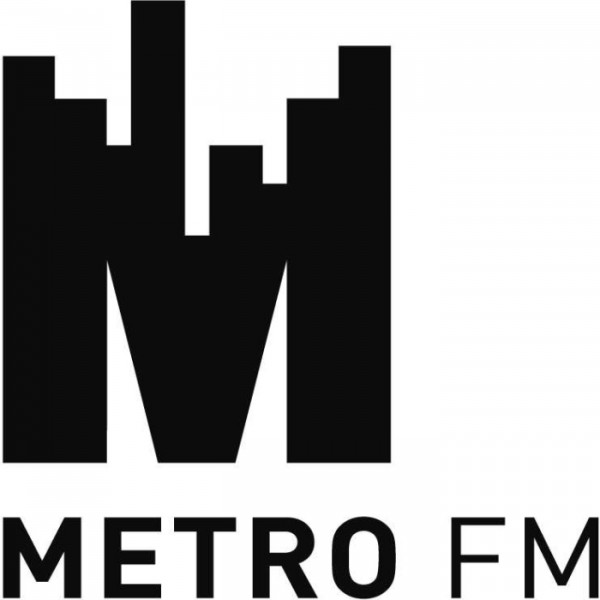 Sneaker Cleaning Service
DAILY SEGMENT: MORNING FLAVA…ENTREPRENEUR
INTERVIEW: Owners Of Sneaker Bar - Bongani Dhlamini (29) From Soweto And Thuto

9

Masihleho (29) From Qwa Qwa.
SOCIAL MEDIA HANDLES:
Facebook: SneakerBarZA
Twitter: SneakerBarSA
Instagram: SneakerBarSouthAfrica
ABOUT: Sneaker Bar (Pty) Ltd is a Sneaker Cleaning business that offers a Premium
Sneaker Cleaning Service. It was started in 2017 by Bongani Dhlamini (29) from Soweto
and Thuto Masihleho (29) from Qwa Qwa. Combined with his/her failed efforts to keep
their sneakers clean constantly, Sneaker Bar was born.