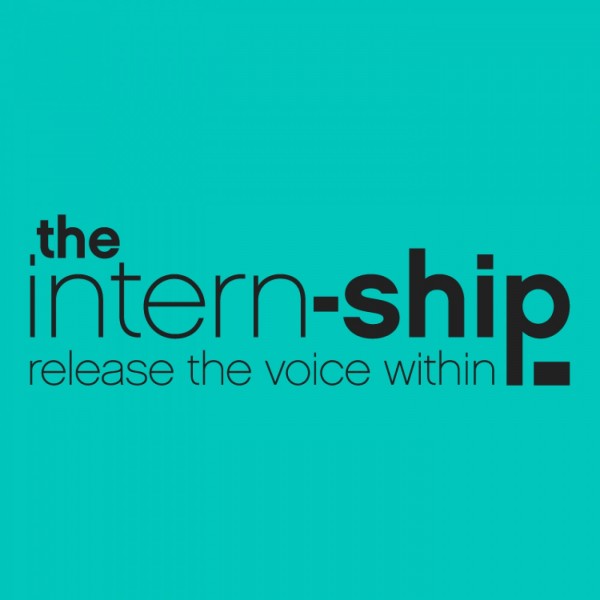 Employee Advocacy is a No-Brainer!
In today's hyper-competitive markets, employees can be a business' biggest naturally occurring and untapped asset. Our discussion today centres on why biomedical technology company, Biotronik is deliberately allocating resources (financial & time) to partner its employees as a means to extending the brand's social reach.

You can find out more about theIntern-Ship on www.theintern-ship.co.za or catch them on Twitter and LinkedIn.

A big thank you to our friends at Nfluential for making sure conversations happen and the coffee keeps flowing! Contact them - they are Influencer Marketing Strategists and will propel your business to startling success. For more info on Nfluential, visit www.nfluential.co.za.