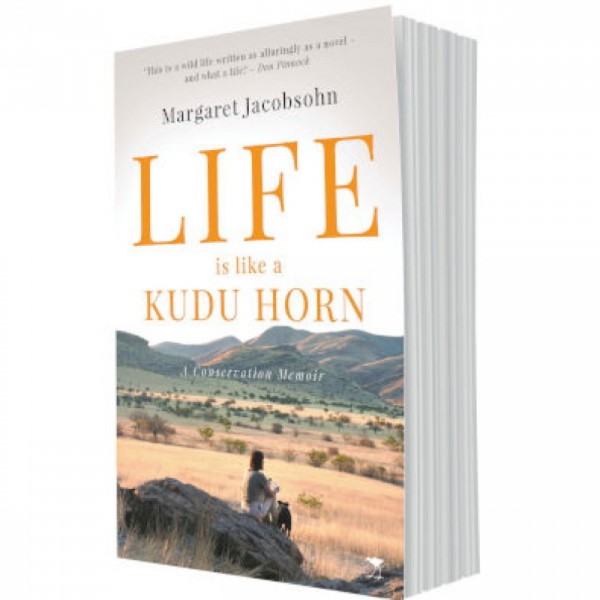 Life is Like a Kudu Horn author interview
From Jacana Media: Waking up to roaring lions near her doorless dung hut; encountering elephants while walking with other women to fetch water from a distant spring; realising that older Himba people saw themselves as part of nature, not as separated from it nor at its apex ... These were just some of the experiences that would change the way Margaret Jacobsohn thought about wildlife conservation.
Listen to this interview to find out more about the book and the author as well as why you should definitely think about reading it.