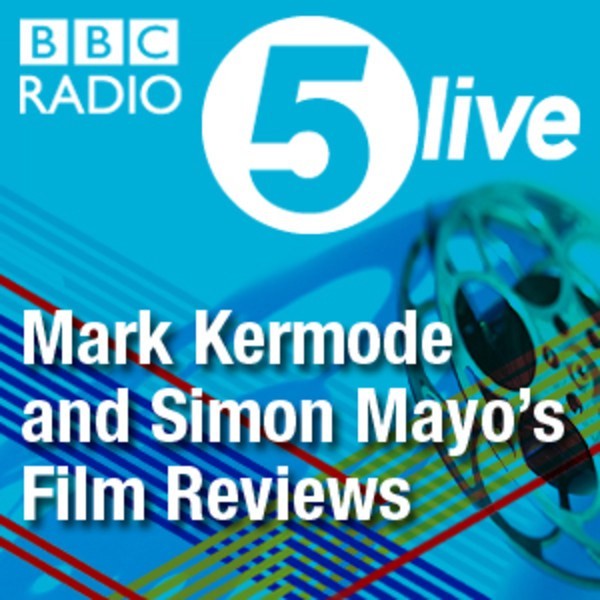 With Hugh Bonneville
Hugh Bonneville talks about Downton Abbey. Plus reviews of Night Hunter, Hustler and For Sama, the UK Box Office top ten and TV Movie of the Week.

Box Office Top 10 00:20:56
Hugh Bonneville Interview 00:41:00
Downton Abbey Review 00:55:32
Hustlers Review 01:04:47
For Sama Review 01:12:43
Night Hunter 01:25:10
Honeyland 01:30:37
The Shock of the Future 01:35:17
Phoenix 01:36:46
Midnight Cowboy 01:38:05

Download the Kermode and Mayo podcast from the BBC Sounds app.

Email: mayo@bbc.co.uk
Twitter: @wittertainment

A Somethin' Else production.