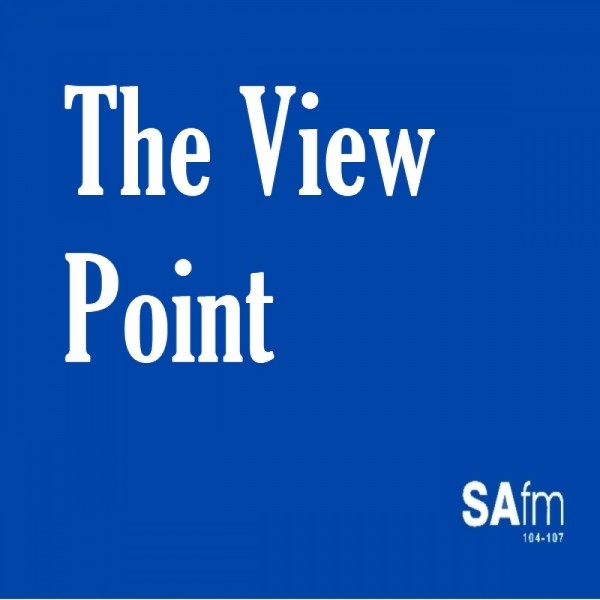 The View Point 10 September 2019 Izwi domestic worker's alliance
Izwi domestic worker's alliance – addressing disputes between employers and employees
Songezo Mabece spoke to Ms Maggie Mthombeni, the co-founder of Izwi Domestic Worker's Alliance

We're talking about the unfair treatment of domestic workers and the lack of employer compliance with respect to contracts, annual increases, pay slips and UIF registrations. It has been highlighted that one of the major challenges of achieving the realisation of employment rights for domestic workers is the lack of knowledge of legal obligations by employers.
While many people have ventured into employment placement agencies for domestic workers, Izwi is in the business of maintaining the working relationship and assisting domestic workers with legal advice, should things go sour.