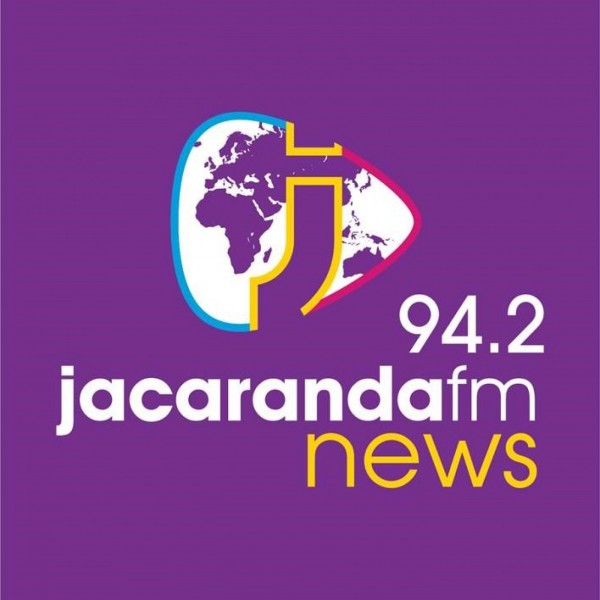 Amy'Leigh kidnapping case postponed
Three suspects linked to the kidnapping of 6-year-old Amy'Leigh de Jager will be back in court on September 19.

Pieter Van Zyl (50), Leticia Nell (40) and Katerina Human (27) appeared in the Vanderbijpark Magistrate Court on Monday.


De Jager, who is in Grade R, was snatched from her mother outside Learskool Kollegpark last week.

Gauteng Education MEC Panyaza Lesufi was also in court, saying the department wants answers.