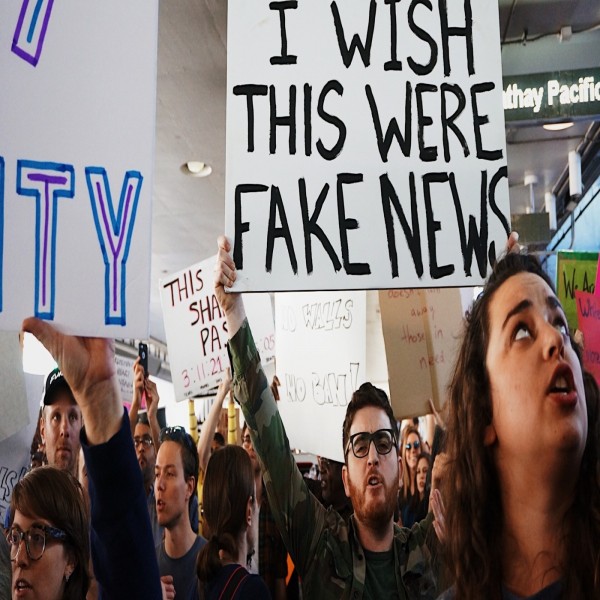 Law Focus - Has GBV Reached Crisis Point in South Africa?
Barely days after August, the month dedicated to Women, the country has seen a spate of brutal and violent attack on women. Femicide and Gender Based Violence continue to rear its ugly head in our societies and calls are being made on social media to name, shame culprits, and bring back the death penalty. Women feel like the law is not protecting them and no one is listening to them.

All these tragic events beg the question, "Should the South African Government declare GBV a state of emergency? Photo by Kayla Velasquez on Unsplash

Executive Producer Simba Honde, Technical Producer Kutlwano Serame, Researchers Sesethu Zingelwa and Nelca Mammate. Hosted by Tshepo Mohapi and Millicent Ndiweni.