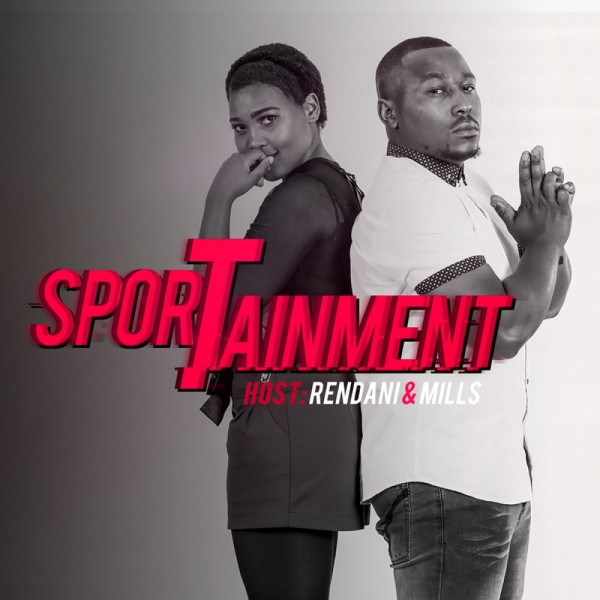 Sportainment -Nomsa Mazwai & Faith Mokhema
Self Love & Acceptance

SAMA award winning artist, Nomsa Mazwai to Miss South Africa World Plus, Faith Mokhema the studio is on fire today. We talk about creating the South Africa we want to live in and the real truth about Caster Semenya. Join in the conversations with the #Sportainment!!