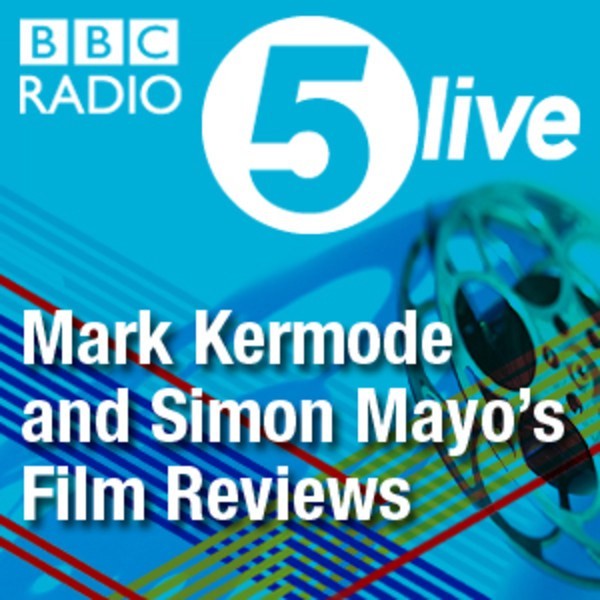 With Timothy Spall
Timothy Spall talks about Mrs. Lowry and Son. Plus reviews of A Million Little Pieces, The Souvenir and The Informer. Plus the Box Office top ten.

Download the Kermode and Mayo podcast from the BBC Sounds app.

Email: mayo@bbc.co.uk Text: 85058 (charged at your standard network rate) Twitter: @wittertainment

A Somethin' Else production.