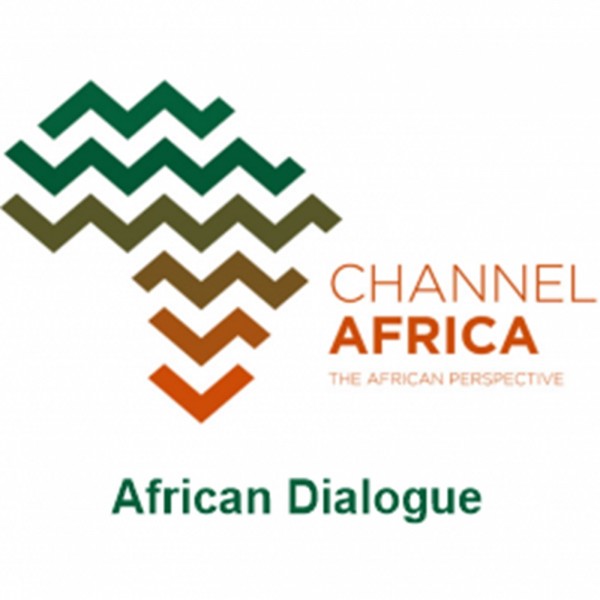 Tourism
The second annual Africa Tourism Leadership Forum starts with a dialogue focusing on youth participation in the tourism industry. The forum, taking place at Durban's International Convention Centre, is hosting the Africa Youth In Tourism Summit which aims to bring together young people in the fields of tourism, travel, aviation and academia to find ways in which young people can be more engaged in entrepreneurship in the industry. The forum has also incorporated the Youth Innovators Competition which is a platform for entrepreneurs between the age 18 - 35 to present their business projects to potential funders, partners and mentors.
We are joined by:
* Kwakye Donkor, CEO of Africa Tourism Partners.
* Judy Kepher-Gona, Executive director for Sustainable Travel and Tourism Agendas, based in Kenya.
*Marang Marekimane – Managing Director , Lean Business and Founder, Business Process Mechanics.