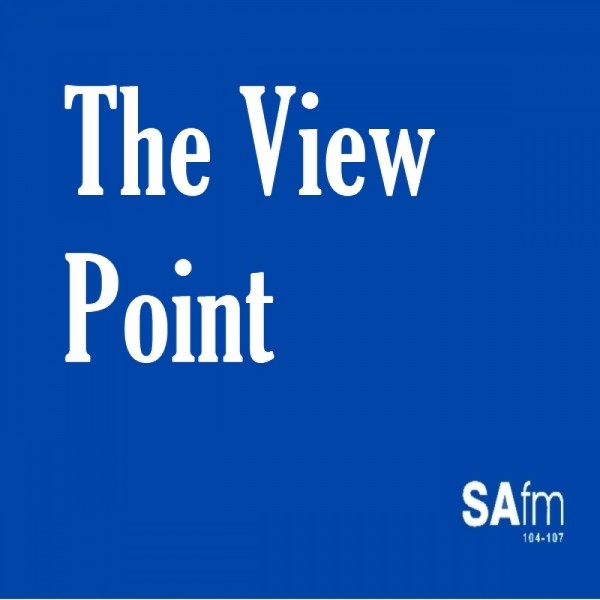 The View Point 07 August 2019 Driving SME growth through innovation
Songezo was in conversation with Coenie Middel, the CEO of Middel and Partners and Erns Erasmus, Director for African Expansion and Payment Systems at Realpay Payment Solutions

More often than not, small businesses struggle to attract business or comply with either their local municipalities or SARS. These challenges paired with a lack of resources, guidance, innovation, failing to generate income, access to market, and marketing can result in a shutdown for an SME. Middel and Partners have a solution to this problem. So if you own a small business and you can relate to some of the challenges I've just mentioned. This interview is for you.