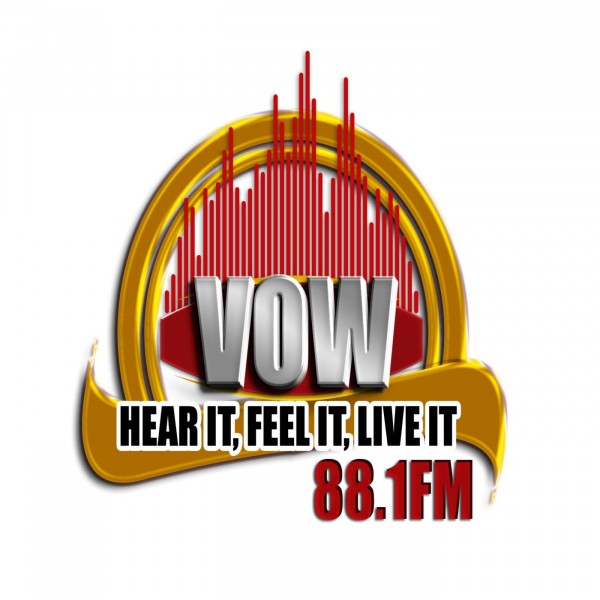 Area Code Interview with Busisiwe Skhosana on "The Feed"
Social media is an ever-evolving medium and in current times, it is a platform which can be monetized. We sat down with the head of social media at Kaitoma Creatives, Busisiwe Skhosana who shared tips and tricks of the trade on personal branding and making from social media.

Don't miss Area Code, Mon-Fri, 9am - 12pm with Boipelo Mooketsi.