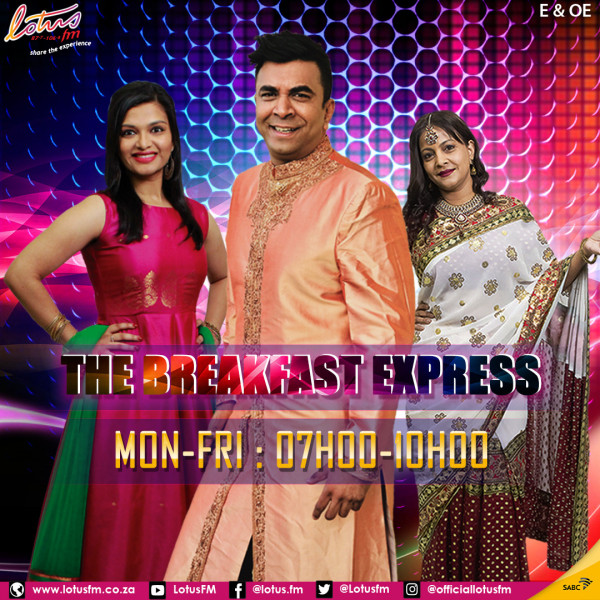 STRUGGLE LAWYER KRISH NAIDOO
Never one to shy away from speaking his truth, human rights lawyer, Krish Naidoo, joins us in our Durban studio this morning.
In a tell-all book, he unpacks his life journey, the political trials he was involved in and his activities in sport, culture and the legal fraternity. The book, whose foreword is by President Cyril Ramaphosa, is set to be archived as a valuable contribution on the role of law and the legal profession in our society.